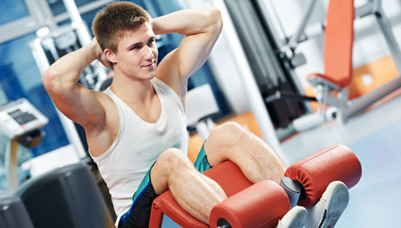 Our Mission!
• To promote the spirit of health and fitness among the citizens of Jammu & Kashmir
• To induct, motivate and train the youth of Jammu & Kashmir to undergo rigorous training in various games & sports to prepare them for sporting arenas at both national & international levels
• To provide them with state-of-the-art & world class indoor and outdoor facilities for that purpose .
Our Vision
Our vision is to shape the people of J&K into physically and mentally healthy and robust individuals irrespective of their age, gender, caste or creed. Our vision is to facilitate the youth of Jammu & Kashmir to pursue their individual dreams and aspirations in the field of sports and provide them the best possible indoor-outdoor facilities of international standards.